The Andrew J. Kuehn Jr. Foundation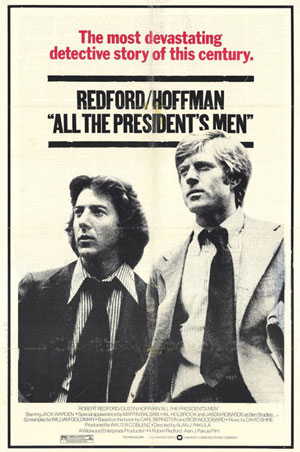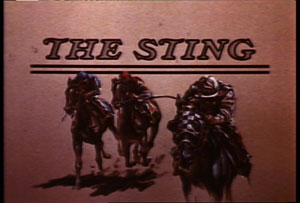 In addition to trailers and TV Spots, Kuehn was busy making featurettes – mini-documentaries about upcoming movies, featuring behind-the-scenes footage and interviews with production staff and stars. For a few years in the 1970s, TV programmers found the short-format, "free content" of these marketing films irresistible, and the business of featurettes flourished.
Directing a team of writers, cinematographers, voice-over artists, graphic artists and editors, Andy produced featurettes for films as different as "The Turning Point," "All the President´s Men," "Blackbird," "The Duchess and the Dirtwater Fox," "The Sunshine Boys," "Hello Dolly," "Towering Inferno," "A Star is Born," "Damien: Omen II," "Eyes of Laura Mars," "The Toy," "Honeysuckle Rose," "Sweet Charity" and "The Natural."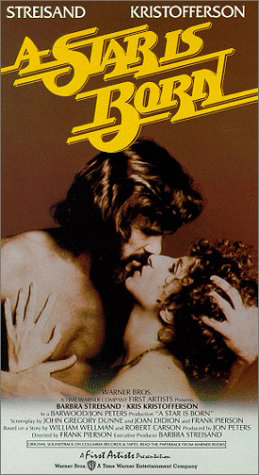 Despite the success and the respect his trailer work elicited, Kuehn sought to prove his mettle in a different realm—as a feature film director. Given the chance to direct a low-budget feature, Andy delivered an exceptional result—for him, at any rate. "Flush" was a disaster. Kaleidoscope´s studio clients resented Andy´s absence from their projects and the film he made while away from the office debuted to dismal receipts and hostile reviews.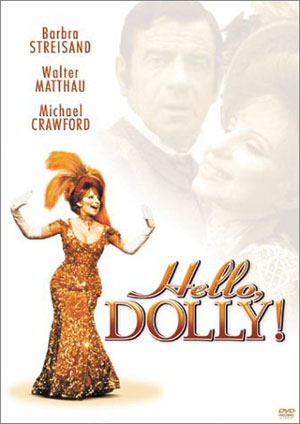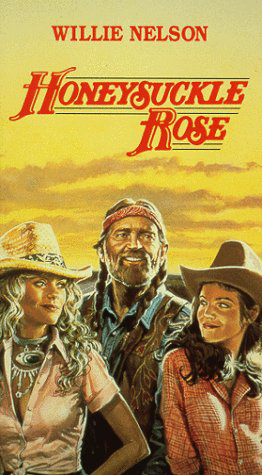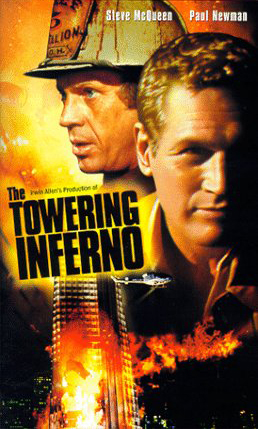 Jump to page: 1 2 3 4 5 6 7 8 9 10 11 12 13 14 15 16 17 18 19 20 21 22