The Andrew J. Kuehn Jr. Foundation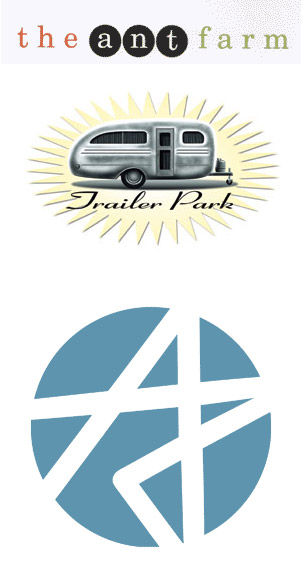 In the late 1980s, digital editing revolutionized film editing; the trailer business changed accordingly, with computers doing the jobs of assistant editors and so much more. Productivity, pace and editorial possibility grew exponentially. Kuehn recognized the opportunities and made the investments that would allow Kaleidoscope to succeed in the hyper-linked, instantaneous world of digital communications.
Always open to new ventures and certain of his ability to add value to creative enterprises, Kuehn invested in a print advertising company in the early 1990s that he incubated within Kaleidoscope. Within a few short years, that company, BLT, moved into its own quarters and soon bought out its original investors, having become the hottest print boutique in the industry.
This was not the first time that Kaleidoscope and Kuehn furthered the ambitions of talented film-marketing creatives. Leading trailer makers in the business today, The Ant Farm, Aspect Ratio and Trailer Park are all run by former Kaleidoscope employees. Long before their successes, Chris Arnold, a star Kaleidoscope editor, left to begin Cimarron, Bacon O´Brien, which for a time in the 1980s was the biggest shop in town.
Jump to page: 1 2 3 4 5 6 7 8 9 10 11 12 13 14 15 16 17 18 19 20 21 22