The Andrew J. Kuehn Jr. Foundation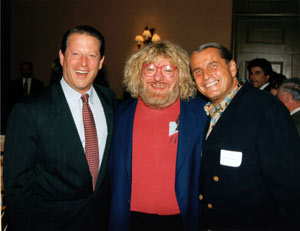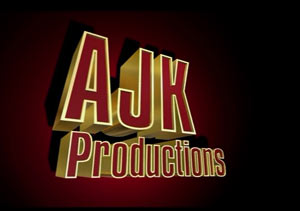 Greg McClatchy, another Kaleidoscope-trained editor, formed his own trailer company before being hired by Fox to manage its film marketing department. Jeff Werner, Vince Arcaro, and, more recently, Skip Chaisson parlayed their experience at Kaleidoscope into successful companies of their own. Fox Filmed Entertainment Vice-Chairman Bob Harper began his meteoric climb to the pinnacle of Hollywood, as a messenger at Kaleidoscope.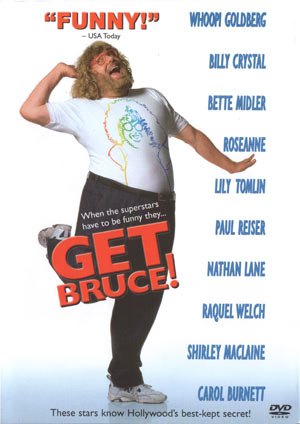 Throughout his career, Kuehn´s interest in developing projects outside the trailer business never waned. In 1988, he co-produced the feature, "D.O.A.," starring Dennis Quaid and Meg Ryan. In the decade following, a number of promising scripts were developed but nothing sold until 1998, when Miramax bought the distribution rights to a documentary that Kuehn produced, directed and financed about Hollywood´s top comic writer, Bruce Vilanch. Featuring candid conversations with an astonishing lineup of comic superstars paying tribute to their friend and collaborator. "Get Bruce!" premiered at Sundance in 1999, opening later that year to favorable reviews and full houses.
Jump to page: 1 2 3 4 5 6 7 8 9 10 11 12 13 14 15 16 17 18 19 20 21 22