The Andrew J. Kuehn Jr. Foundation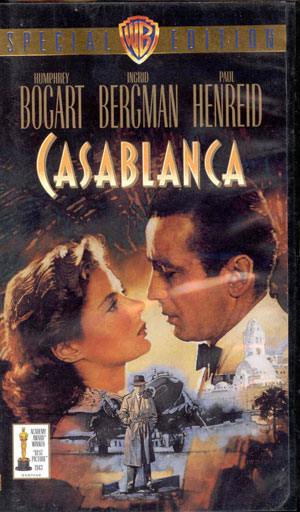 In the summer of 2003, Andy Kuehn was diagnosed with lung cancer. Though he understood this to be a terminal illness, he sought radiation treatment and chemotherapy in order to buy time to complete, or at least to begin, work on a project that was dear to him: A documentary history of the industry to which he had dedicated his life´s work.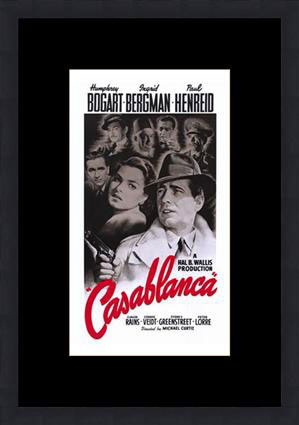 To Kuehn´s filmography, we must add "Coming Attractions: The History of Movie Trailers," which he inspired, financed and guided through development. As mandated by the Andrew J. Kuehn, Jr. Foundation, "Coming Attractions" is to be freely-distributed to film schools, film archives and film-related institutions nationally and worldwide. Produced, written and shot by long-term collaborators of his, "Coming Attractions" features rare archival footage and interviews with the top creative and executive talent in the industry, as well as the insights and discoveries of leading academics, archivists and collectors.
Jump to page: 1 2 3 4 5 6 7 8 9 10 11 12 13 14 15 16 17 18 19 20 21 22