The Andrew J. Kuehn Jr. Foundation
Kuehn seized the opportunity that National Screen offered. He learned the business by doing it: writing and producing at the break-neck pace of a trailer a week. Soon, Kuehn was assigned to create trailers for foreign films being released domestically. Challenged to market esoteric, subtitled "art films" to American audiences, he gained a reputation for his trailers for high-profile films like "Rocco and His Brothers", "Last Year at Marienbad" and "Shoot the Piano Player".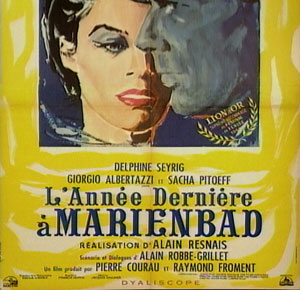 In 1963, Kuehn´s work at National Screen Service brought him to the attention of MGM, which had just established a promotional film department in New York City. There, far from the inertia of its marketing department in Los Angeles, MGM sought to create a modern advertising division. Kuehn was hired to head the new department and take responsibility for developing trailers and TV spots for MGM´s movies.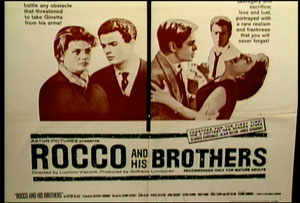 From the 1964 slate of releases, Kuehn focused on a high-profile film that risked box-office disappointment unless it received the right trailer and the right marketing approach. On that critical project, Kuehn convinced his bosses to bypass the studio trailer department in California in favor of Electra Films, a small, savvy Madison Avenue commercial production house.
Jump to page: 1 2 3 4 5 6 7 8 9 10 11 12 13 14 15 16 17 18 19 20 21 22