The Andrew J. Kuehn Jr. Foundation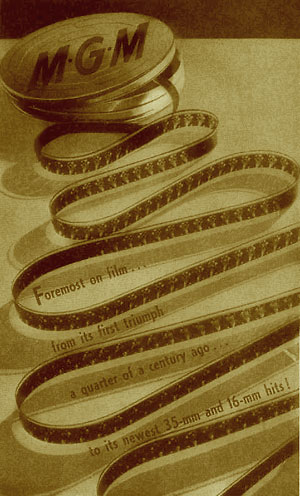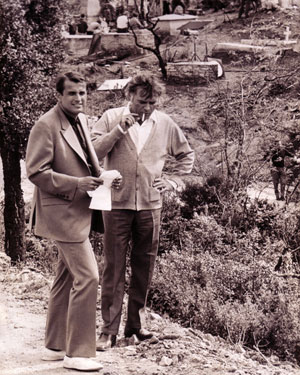 The film was "Night of the Iguana", a Tennessee Williams melodrama starring Richard Burton, Deborah Kerr and Ava Gardner. For that brilliantly successful campaign, Kuehn put aside the formulas he´d learned at National Screen and reconceived the style and substance of movie trailers as they were then understood.
Kuehn´s use of brief, provocative copy, voice-over narration performed by an actor instead of being read by an announcer, film dialogue to tell the story, fast-paced editing and arresting music would become standard features of trailers for decades to come.
"Andy set up on Night of the Iguana, and he got it, all the way down the line. Even to the point of insisting and demanding that the narrator for trailer and television and radio be a young unknown voice coming out of James Earl Jones."
–Greg Morrison, President, Marketing, MGM.
Jump to page: 1 2 3 4 5 6 7 8 9 10 11 12 13 14 15 16 17 18 19 20 21 22